Other Software
ACST: 1st Jul 01:33 AM
PDT: 30th Jun 09:03 AM
TransIT!
TransIT! is a consignment note and invoicing system that interfaces directly into MYOB Accounting suites (as well as other accounting software).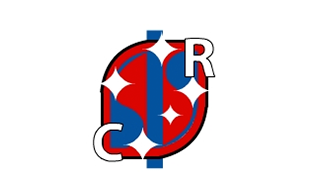 Commission Register System
The Ultimate Book Keeping tool for any Broker and Loaning Company. This software is designed for loan companies to keep track of commissions payable to them from the Aggregator.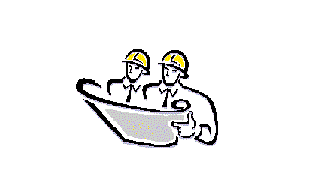 ContractIT
ContractIT offers a new and efficient way to administer, track and direct your tradesmen/contractors from job to job.